We are very happy to announce the following keynote speakers for the International conference on Structural Engineering, New Technology and Methods (ICSENM'18):
Prof. Timothy J. McCarthy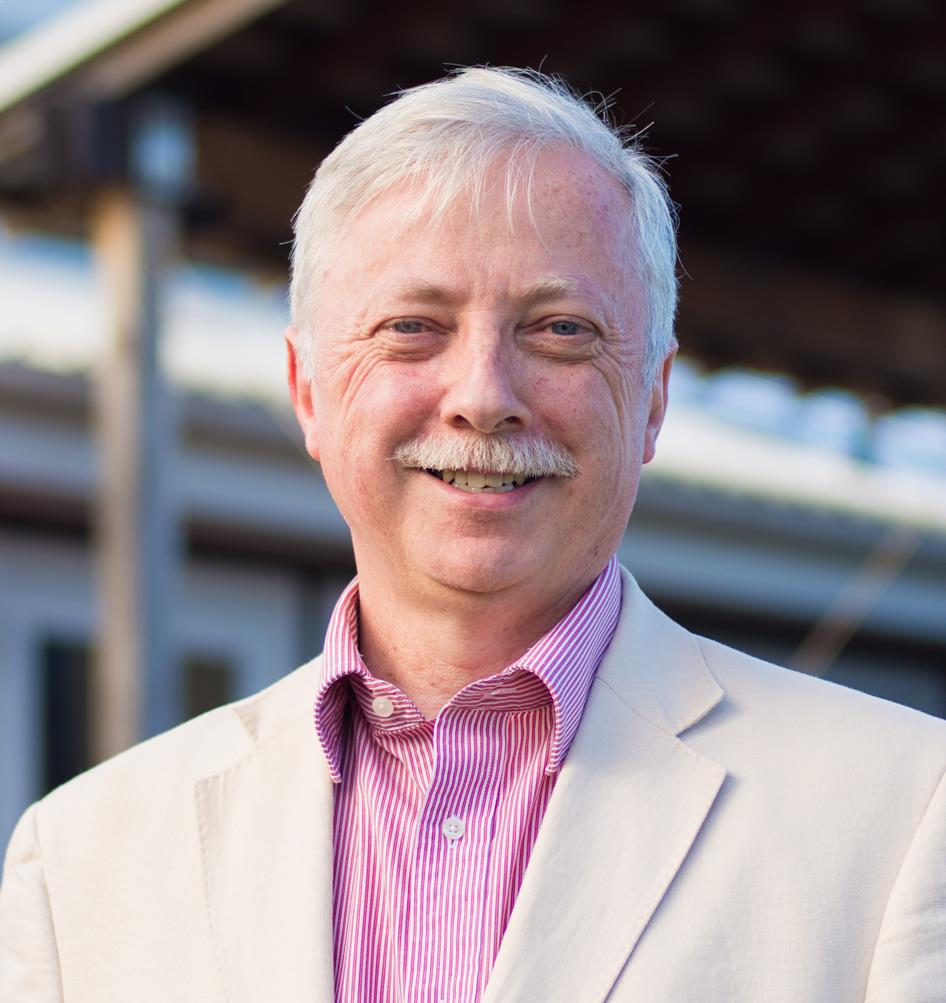 Professor Tim McCarthy was appointed to the Chair of Structural Steel and Design in the Faculty of Engineering at the University of Wollongong in December 2004. Prior to that he was Lecturer then Senior Lecturer at the University of Manchester in UK (1985‐2004). In addition to his research into sustainable construction Tim is passionate about engineering education.
Tim is the Director of the Engineering and Mathematics Education Research Group at UOW. He is the Principal investigator on a major research project into the use of cold formed steel in mid-rise residential buildings at the Sustainable Buildings Research Centre.
In 2011, Tim was co-leader when Team UOW and gained entry into the Solar Decathlon China 2013 competition. Team UOW were the first team from Australia to gain entry into a Solar Decathlon, and took a unique approach to the competition by being the first to demonstrate how to retrofit an existing home. The final of the competition was held in Datong, China in August 2013, and Team UOW was successful in winning first place! In doing so they also achieved the highest ever overall score in any Solar Decathlon competition.
Tim is leading another Solar Decathlon challenge. This time Team UOW is heading to Dubai in late 2018 with a new net zero energy house. The new house, dubbed Desert Rose, aims to be both energy efficient and dementia friendly – a home suitable for ageing occupants as they enter life's twilight years. The aim is to develop architecture and home automation technology that ubiquitously but unobtrusively supports wellbeing and independent living while looking after the planet. We are, once again, the only team from Australia to have gained entry to the Solar Decathlon Middle East 2018 competition. We will design, build and transport our Desert Rose house to Dubai to compete against 21 other teams from across the globe.
Topic of Keynote: Advocating for Net-Zero Energy Sustainable Houses through the International Solar Decathlon Competition

Keynote Abstract
ICSENM'18 is part of the 3rd World Congress on Civil, Structural, and Environmental Engineering (CSEE'18). Congress Website | Congress Flyer
Poster Board Dimensions:
Authors presenting via poster boards are to be informed that poster boards are 110 cm height and 70 cm width.
Upcoming Dates
Final Version of Accepted Submissions Deadline
Extended
Regular Registration